Pracht Properties
Vacation Rental Property Management
Services Included: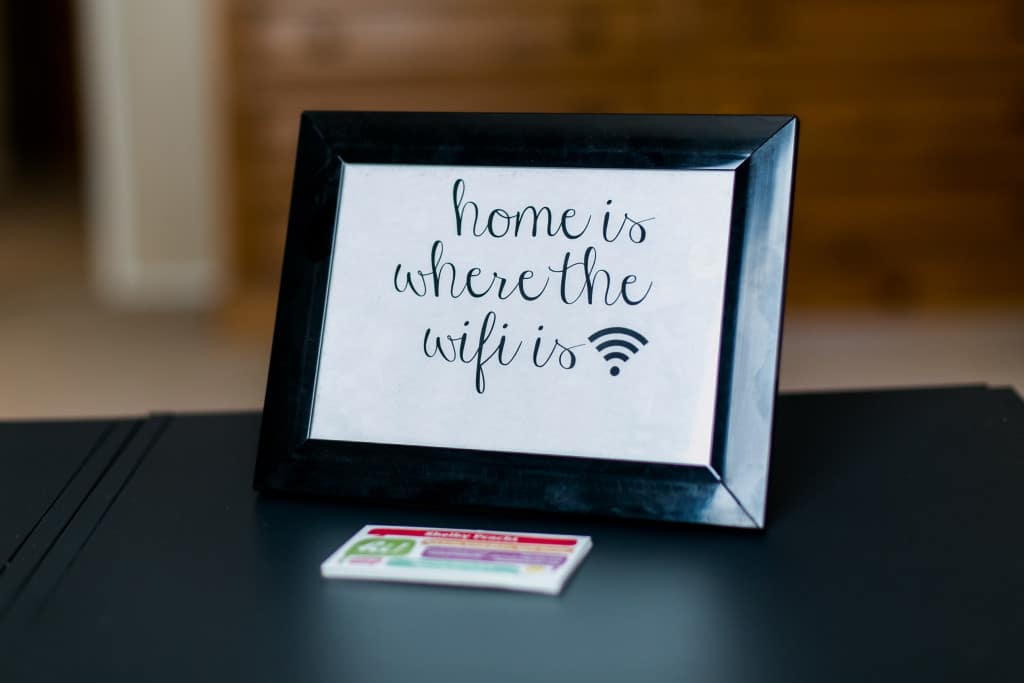 ⊕Creating and maintaining an Airbnb listing
⊕Applying for and maintaining a business and TOT license for your property
⊕Collecting and remitting TOT monthly
⊕Handling all reservations and guest communications
⊕Providing and scheduling cleaning and maintenance
⊕Providing and laundering all linens
⊕Providing consumables for guests:
•Shampoo, conditioner, body wash
•Hand soap
•Dish soap, dish detergent
•Trash bags
•Laundry detergent
•Coffee beans & hot chocolate mix
•Toilet paper, paper towels
•All cleaning supplies
Fee structure:
We charge a 27% flat fee on your income from each stay (not including the cleaning fee). The Town of Mammoth Lakes charges a 14% transient occupancy tax (TOT) on ALL income, including the cleaning fees.
EXAMPLE
$100 stay, with $50 cleaning fee
Total payout: $150
Management fee: 27% of stay: $-27
TOT- 14% of total payout: $-21
Cleaning fee: $50 cleaning fee minus 14% tot= 50-7= $-43 paid to cleaner
$150
-27
-21
-43
$59 total payout to owner
We provide a full statement each month with your earnings check.
If you'd like to apply for property management, please submit an application here.